A Unique Lifestyle
Mirabel is a place–maybe the best place–where you can transform your life into something extraordinarily wonderful.
While the "how" can be hard to describe in words, the defining moments are experienced here daily.

Through shared interests and unique experiences, Mirabel offers a way of life that naturally brings people together; where casual conversations between Members, residents, and staff quickly yield to authentic friendship and camaraderie within a place of serene beauty. We warmly welcome newcomers as part of an inviting and inclusive culture that distinguishes Mirabel and celebrate our "small town friendly" atmosphere, where everyone knows you by name and no one is treated as a number.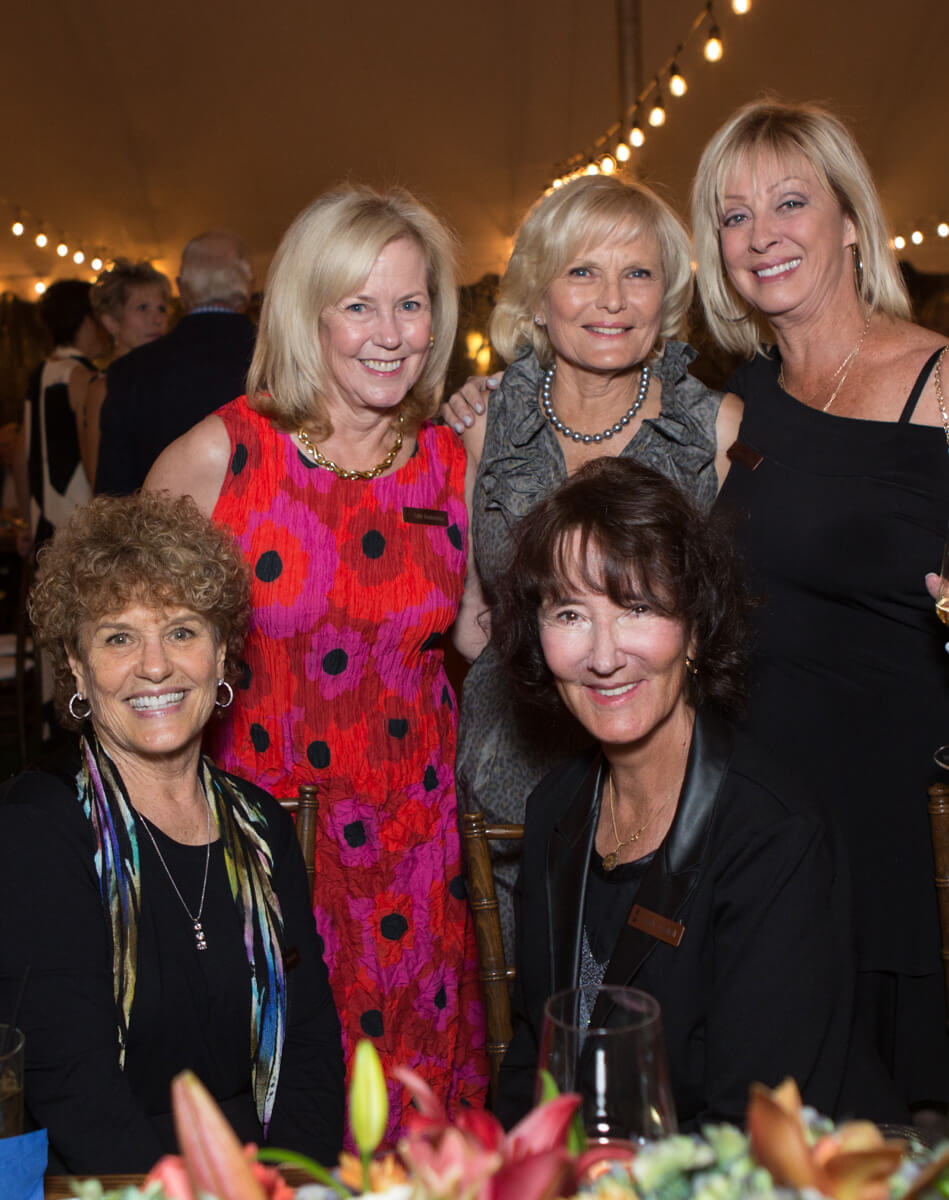 The Mirabel Wave
Our well-regarded traditional greeting stands for something more than the typical form of acknowledgment. It's an essential salute exchanged among a community with mutual respect for one another, and a mutual sense of belonging. Much more than polite recognition of 'hello' or 'goodbye', the Mirabel Wave is an invitation to feel at home among a group of friends and neighbors who are glad you're here.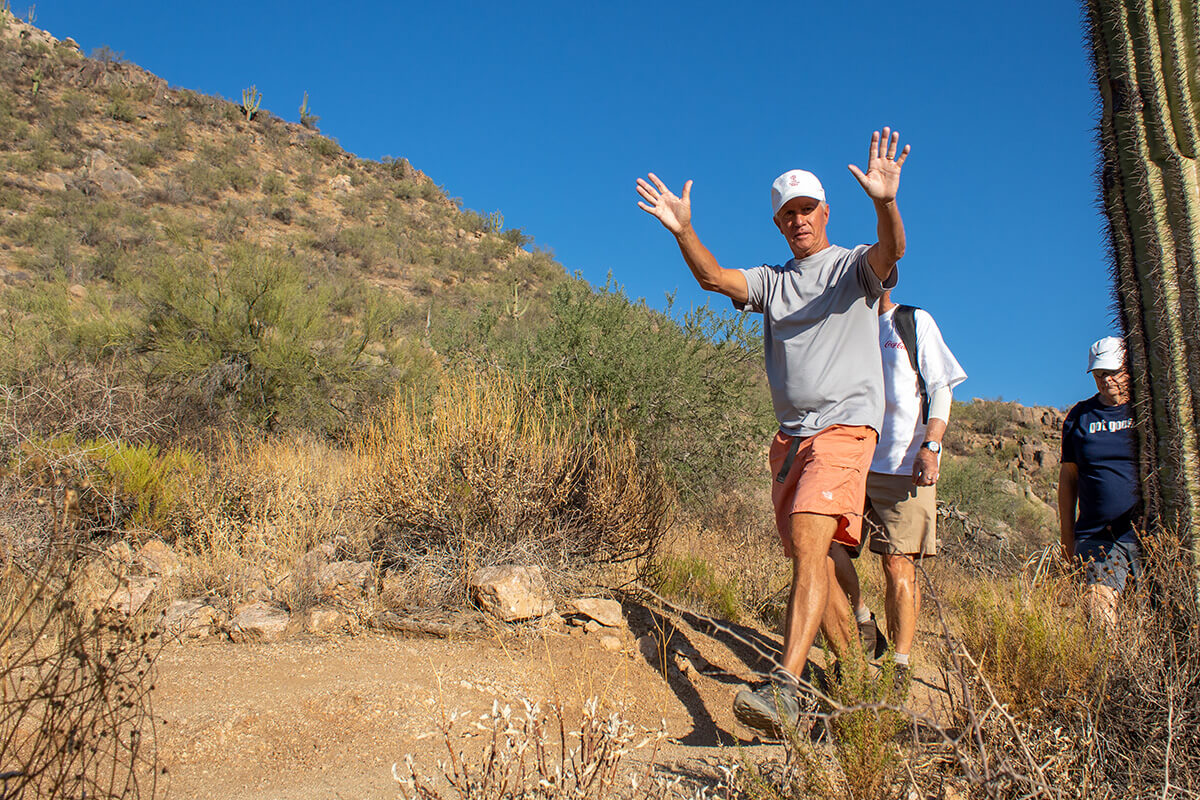 Delightful Mirabel Moments
The special moments you experience here can be as simple as the everyday conversations that occur nightly around the fire pits over a glass of Pinot and a painted-sky sunset. They are accented by the delightfully warm welcome signified by freshly-baked Mirabel Magic cookies, and a signature homemade beef jerky good enough to send as holiday presents.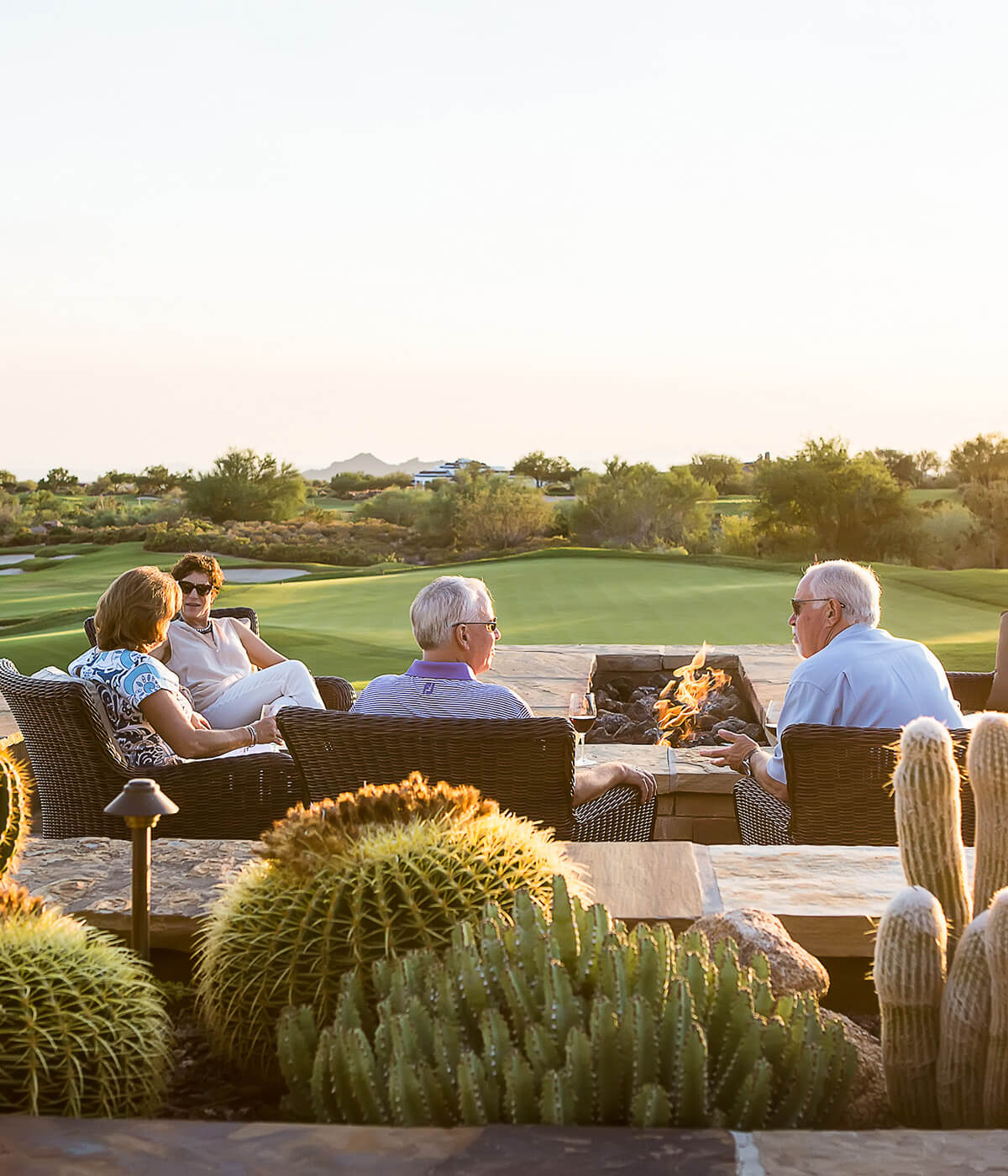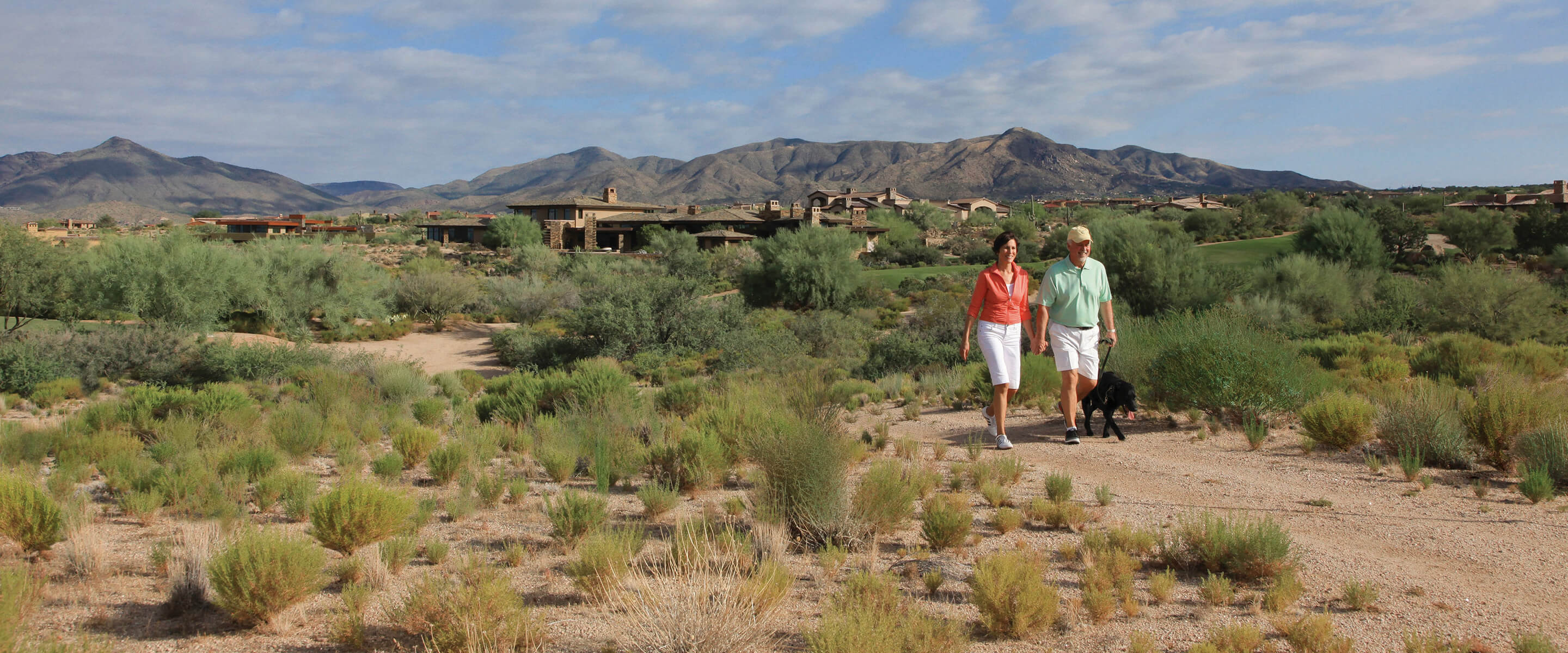 These moments and memories can also be as sophisticated and luxurious as a formal dinner at the Desert Lodge Clubhouse, with a first taste of the delectable delights personalized just for you by our talented culinary team. Whatever your choice, your transformation here offers the freedom to live your life more fully, with all the support and encouragement of this wonderful community.
World-Class Service
Enhancing our casually refined lifestyle is the attentive, personalized service of Mirabel's concierge-style Member Services staff. From a team member's thoughtful approach to helping you elevate your golf or tennis game, make travel arrangements or keep you updated on area events, or help enhance your health and fitness with a level of sophistication and care typically reserved for professional athletes, our preeminent team is happy to know you by name and help you and your family in every way possible.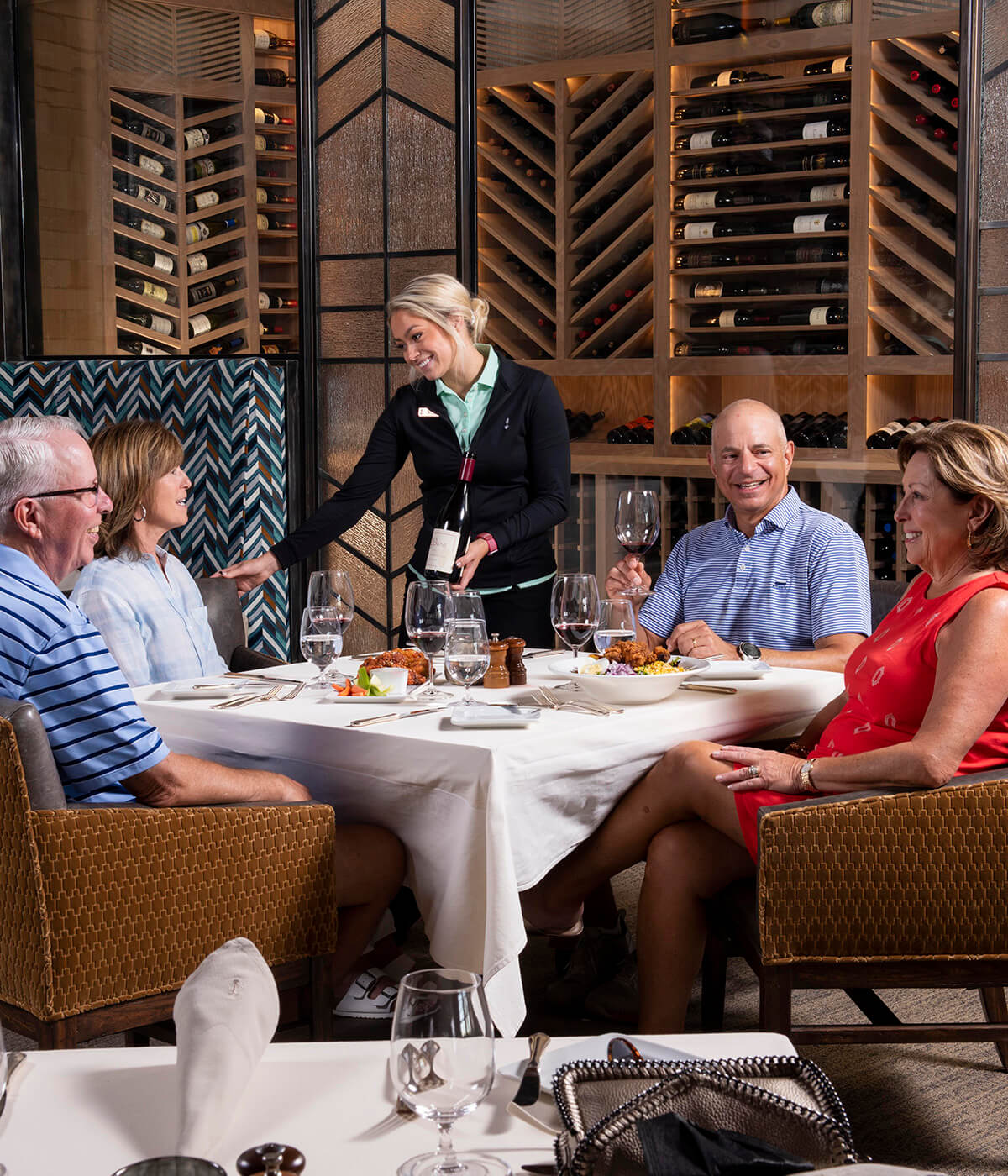 Engaging Social Activities
From sunrise to sunset, our calendar is stacked with interesting, engaging, fun, and delicious signature activities. A robust calendar features a range of themed social events, "clubs within the Club" meetings, and traditional favorites including cocktail parties, fitness clinics, cooking lessons, golf tournaments, and more. Member Services also keeps track of everything that is going on in the Valley, including pro sports events, concerts, theater, and high-profile happenings.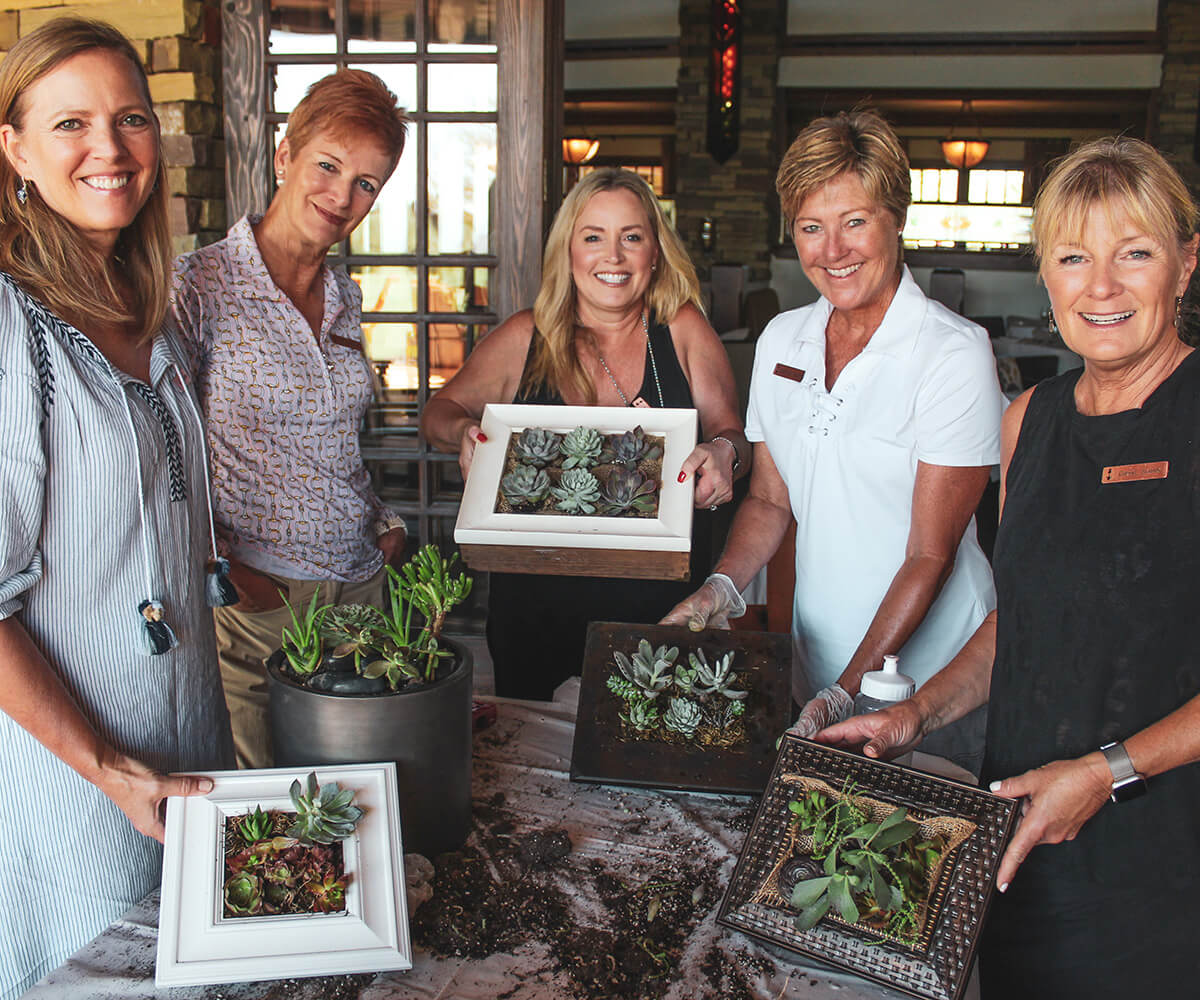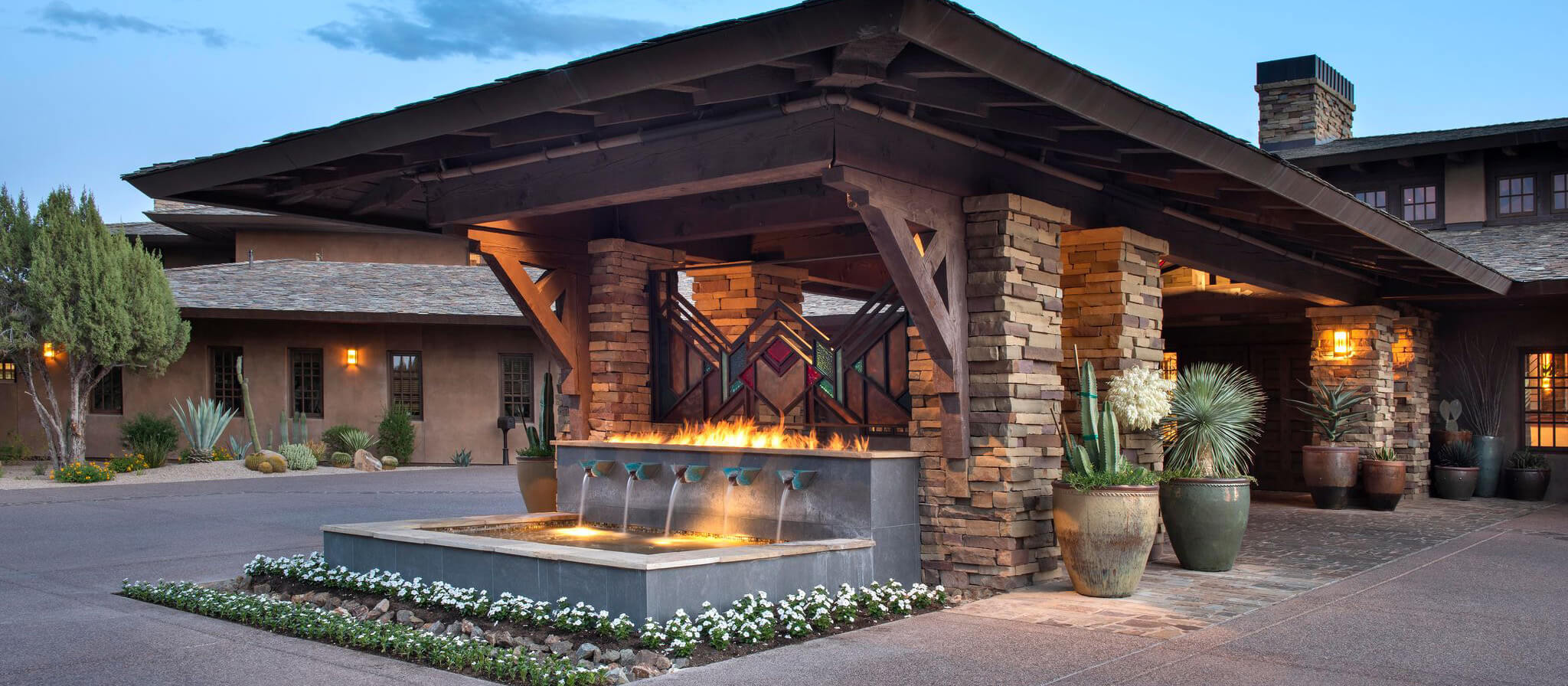 Desert Lodge Clubhouse
The Desert Lodge Clubhouse is a spacious, beautiful homage to the good life, inspired by the architectural legacy of Frank Lloyd Wright and recently updated to provide thoughtful modern touches throughout. This is the place for endless opportunities to enjoy the beauty of the desert and mountains, and the company of family, friends, and neighbors.
Discovery Land Heritage
Now fully Member-owned, Mirabel shares a pedigree with other elite clubs through the Discovery Land Company–a leader in private golf and residential development and developers of Hideaway Golf Club and Madison Club in La Quinta, California; Gozzer Ranch in Coeur d'Alene, Idaho; the Yellowstone Club in Big Sky, Montana; and many more. Discovery Land Company has earned a sterling reputation by consistently striving to enhance the natural character of each of its properties and provide residents with a unique lifestyle experience. This foundation still shines through in every aspect of life at Mirabel.