Lifestyle
Mirabel Magic - Celebrating 20 Years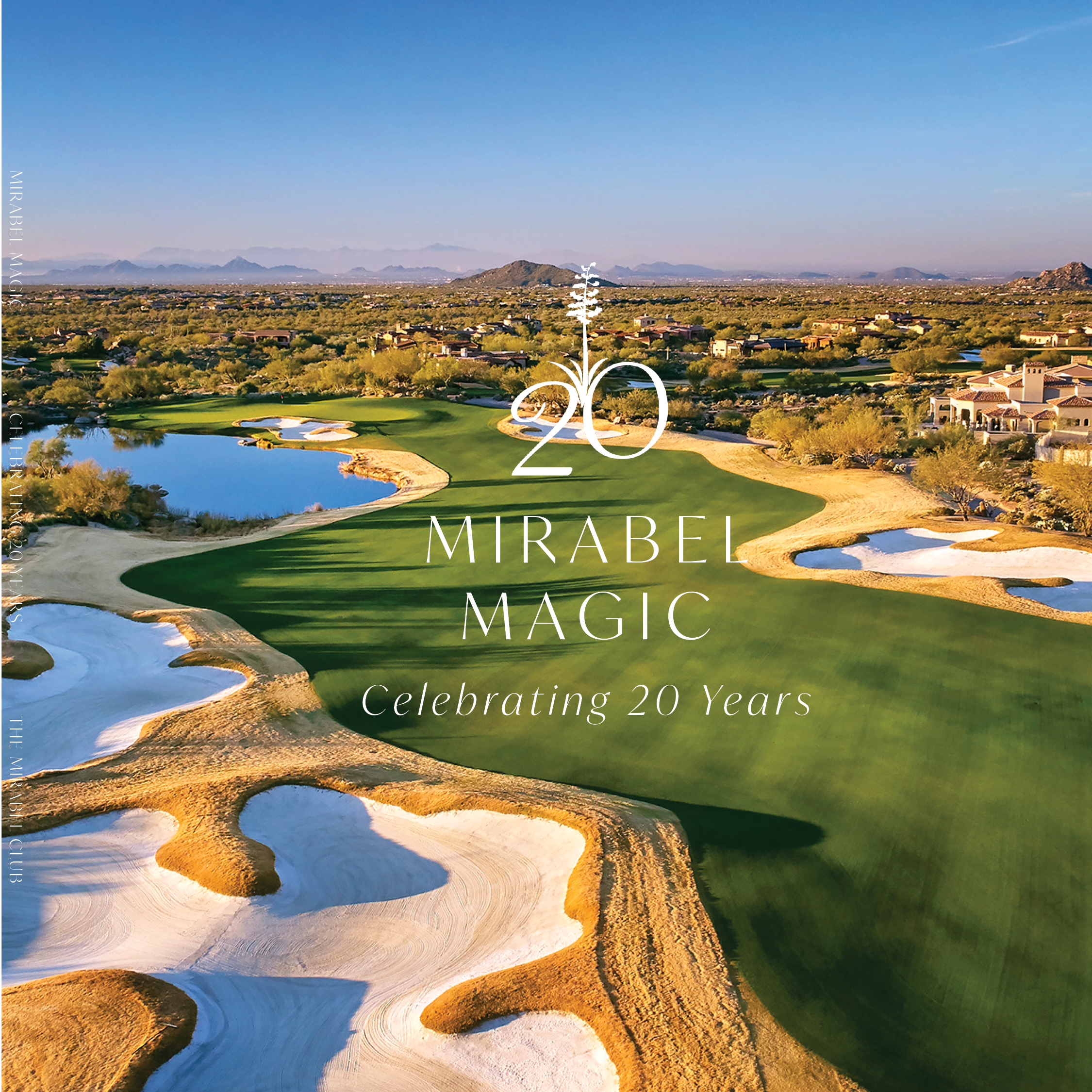 Click here to see the flip book version of "Mirabel Magic - Celebrating 20 Years"
Membership Inquiry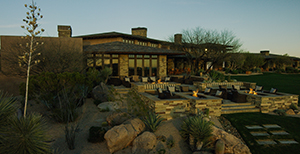 Your membership awaits….limited availability Inquire today
The Mirabel Lifestyle
Mirabel is a place-maybe the place- where you can transform your life into something extraordinarily wonderful. While the "how" can be hard to describe in words, the defining moments are experienced here daily.

They are as simple as the everyday conversations that occur nightly around the fire pits over a glass of Pinot and a painted sky sunset. They are the delightfully warm welcomes signified by freshly-baked Mirabel cookies, and a signature homemade beef jerky good enough to send as holiday presents. Or, during dinner at the clubhouse, with a first taste of the delectable delights personalized just for you by our talented culinary team.

Your transformation is as powerful as the freedom to live your life more fully, with all the support and encouragement of this wonderful community.
The Mirabel Wave
Our well-regarded traditional greeting stands for something more than the typical form of acknowledgment. It's an essential salute exchanged among a community with a mutual respect for one another, and a mutual sense of belonging. Much more than polite recognition of 'hello' or 'goodbye', the Mirabel Wave is an invitation to feel at home among a group of friends and neighbors who are glad you're here.
World-Class Personalized Service
Enhancing our casually refined lifestyle is the attentive, personalized service of Mirabel's concierge-style Member Services staff. From a team member's thoughtful approach to helping you elevate your golf or tennis game, make travel arrangements or keep yo updated on area events, or help enhance your health and fitness with a level of sophistication and care typically reserved for professional athletes, our preeminent team is happy to know you by name and help you and your family in every way possible.
Find out more when you contact us about membership or real estate opportunities.