Giving Back
We welcome the opportunity to be good citizens of the community.
Mirabel Members invest time, energy and resources in local organizations which provide services to people in need, including but not limited to these groups and organizations: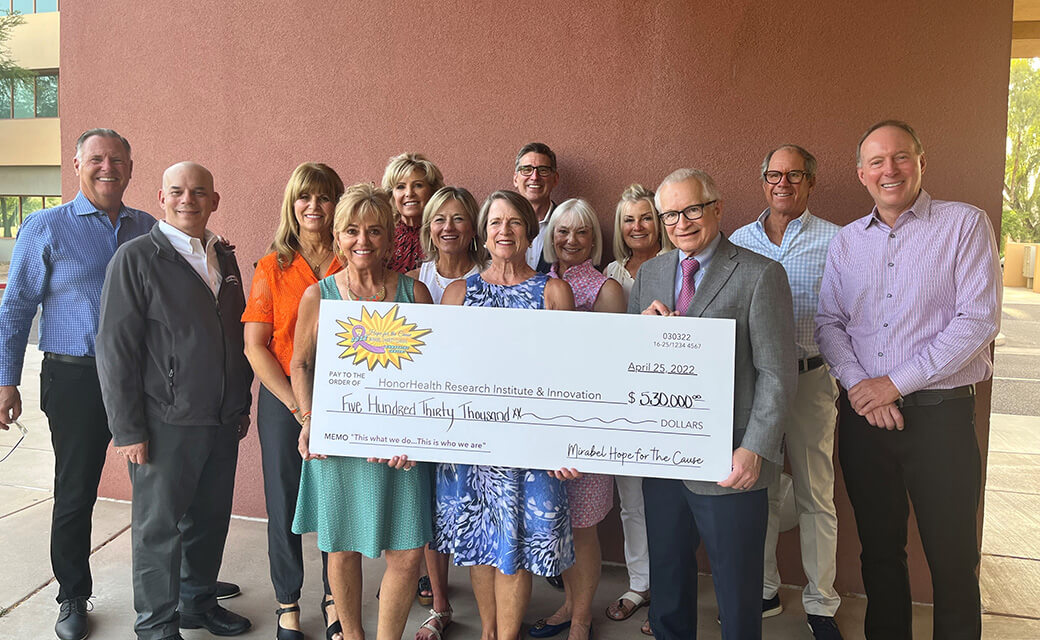 Hope For The Cause
Our club-wide philanthropic commitment culminates with the Hope for the Cause Mirabel Charity Classic benefiting HonorHealth Research & Innovation Institute. Since 2009, Mirabel Members have spearheaded this annual fundraising effort that has raised over $4 million in donations and counting. We look forward to rallying together for the Cause.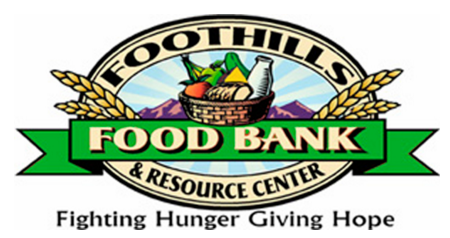 Foothills Food Bank
The Foothills Food Bank and Resource Center was founded in 1988, and provides food for those in need, financial assistance to individuals and families in the Foothills area, and referral information for any number of programs and helpful organizations. The organization sees and serves over 500 families per month.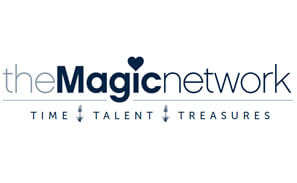 Mirabel Magic Network
This is a Member-only group whose mission is to assist Mirabel employees in times of need. The Magic Network is a 100% volunteer effort where Magic volunteers offer time, talent, and treasures to support those who work at Mirabel through non-tax-deductible gifts and actions.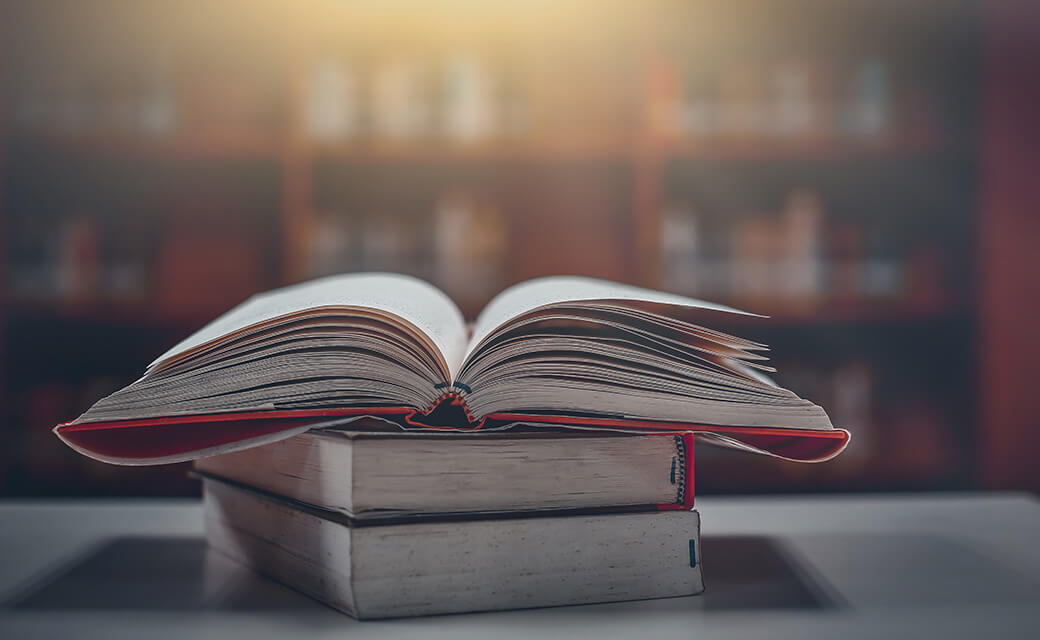 Mirabel Employee Scholarship Fund
The Members of Mirabel have always valued the work and dedication of the employees of our Club, and we have consistently looked for ways to show appreciation for their many contributions. One important way we support our Club employees is through the Mirabel Employee Scholarship Fund. The Fund was established earlier by the Mirabel Board of Directors to support Mirabel employees in good standing (and their children) in pursuing qualifying advanced educational opportunities.