Membership at Mirabel
The Mirabel Club offers membership choices that fit your lifestyle and interests.
Please note that our rolls are limited to 275 Golf and 50 Social memberships to maintain the exclusivity and unity of the Mirabel lifestyle. Property ownership within the community is not required for membership, but those interested should act quickly given recent increased real estate demand. All memberships are equity, and are transferable.

New Member Ambassadors
Our Ambassador Program pairs new Members with welcoming, experienced 'Mirabelians' who have the depth and range of knowledge to guide newcomers through the ins and outs of Club and community life. From special dinners, casual events, affinity clubs, charitable efforts, fitness pursuits, golf course tips and more, our Ambassadors and Ambassador Couples offer a helping hand and insider tips!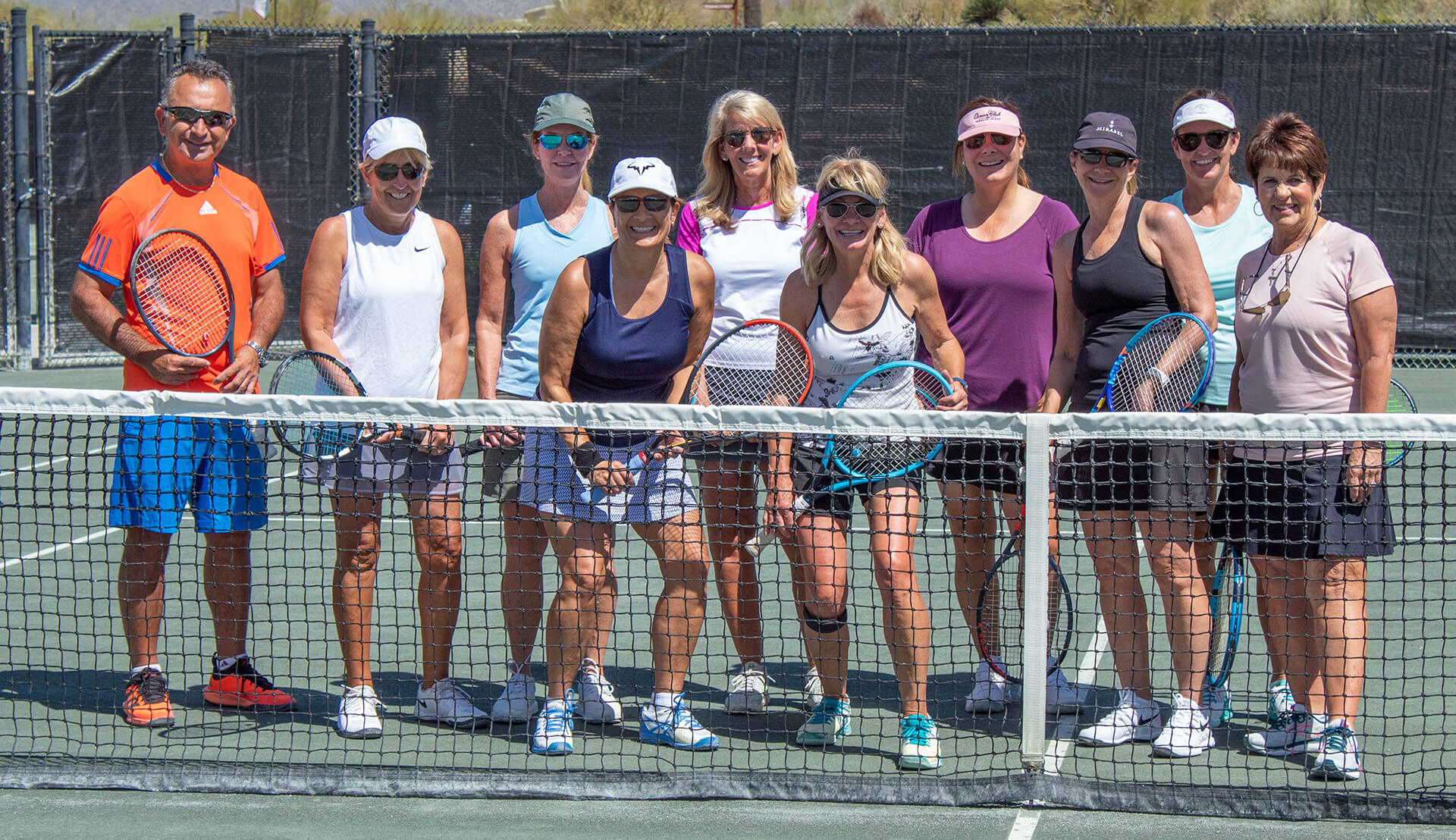 Close Club Camaraderie
The Mirabel experience is made for discerning people who insist on a boutique sensibility and a desire to experience life at its best. Our Member-owned country club is distinguished by amenities including a championship golf course, an active fitness and wellness-focused lifestyle, delightful culinary choices, elegant parties and celebrations, and an array of social opportunities–although Mirabel's real magic is the kindred spirit of the people who co-create this atmosphere and make every celebration feel all the more vibrant.