High Desert Splendor
This Is The Place Where Sonoran Desert Landscapes And Inspiring Mountain Vistas Meet World-Class Luxury…
a few miles north of Scottsdale, deeper into the Valley, and breathtaking at every turn. A relaxing personal sanctuary for some and a lively playground for others, Mirabel finds a place in your heart through community spirit, festive moments, active lifestyle and regular celebrations of wondrous beauty.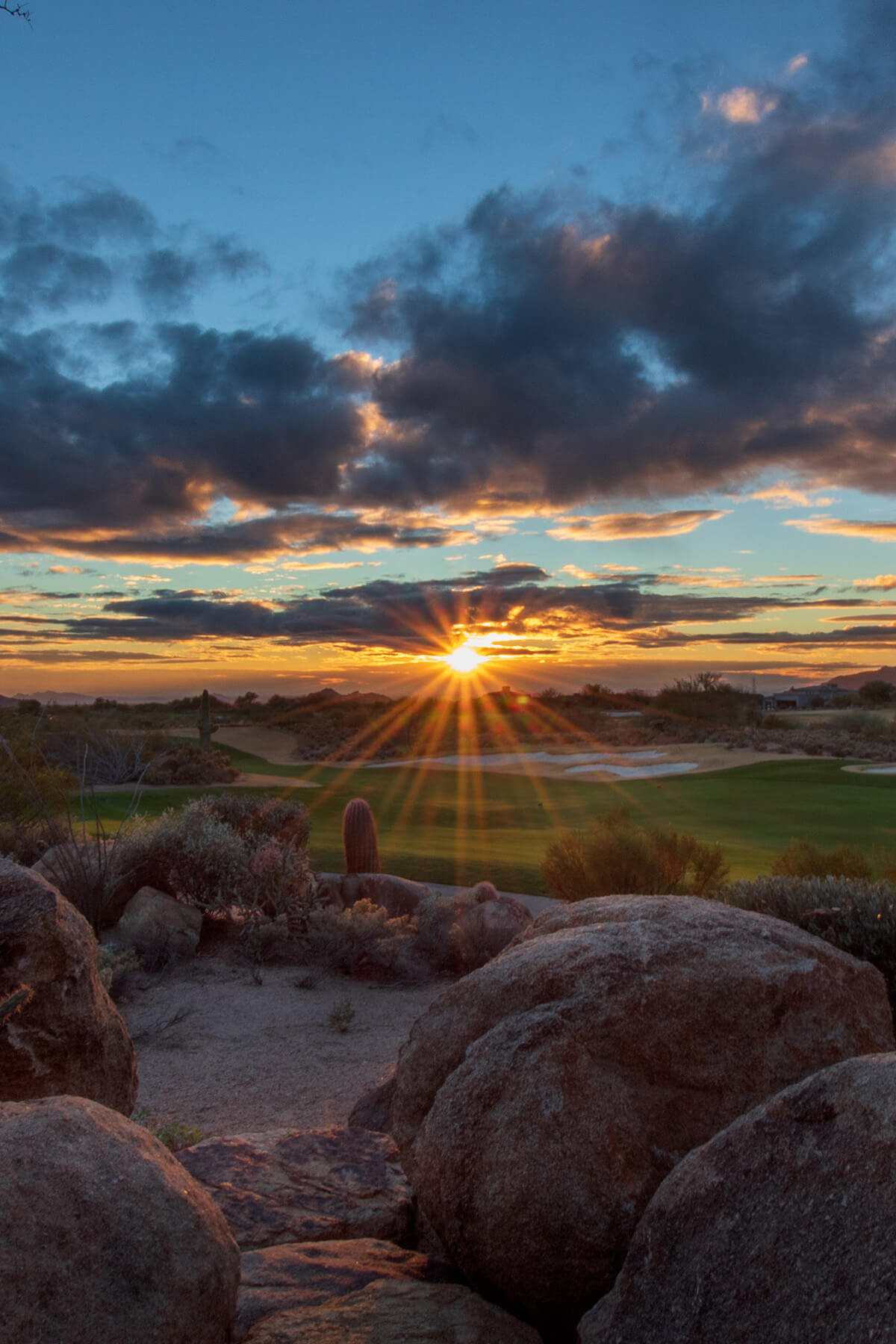 Close To Everything
Mirabel is close to the shops, restaurants and stores of Cave Creek and Carefree, and an easy drive to Scottsdale, Phoenix and beyond. Enjoy all the culture and conveniences this area offers–including access to world-class health care facilities such as the Mayo Clinic and HonorHealth–while you disconnect from the hustle and bustle of city life.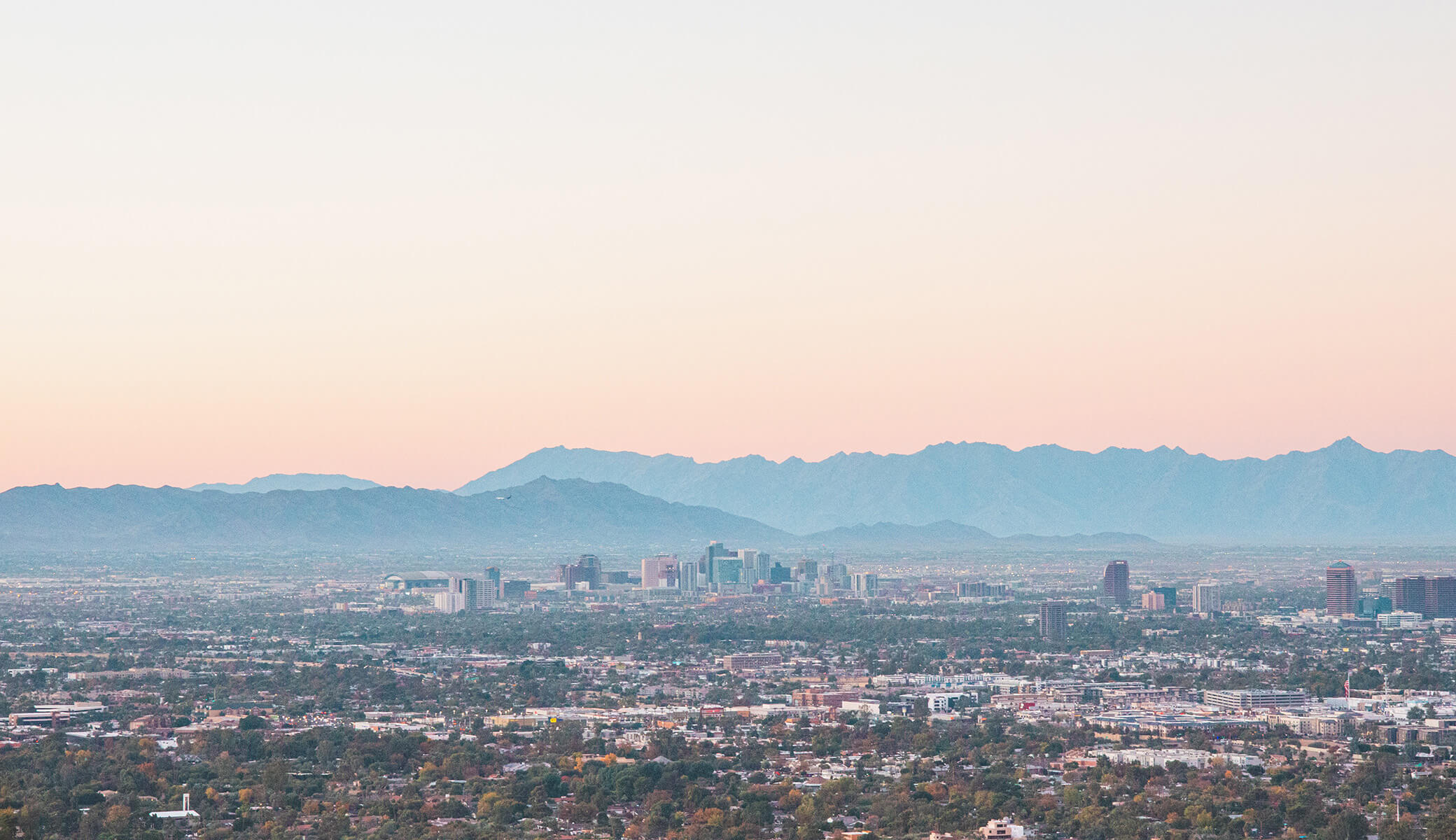 Just Far Enough Away
Life is cooler at Mirabel. While some may take this as a witty cultural reference, it's actually a statement of fact: we're often 10 degrees cooler than Phoenix…and that's just one of the many delightful discoveries waiting here. First-time visitors are also often surprised by our comfortably calming "desert quiet" atmosphere. Ours is a place of wondrous beauty within a community that is relaxing and energizing all at once.
"Our favorite thing about Mirabel is that We have yet to find anywhere in the world a more beautiful sunrise or sunset. To us, that's priceless…we knew this is it, this is where we're going to be."
Ken & Susan Baker, Members