Real Estate
A PLACE LIKE NO OTHER
For those who dream of a casually refined Southwestern lifestyle in a spectacular natural setting, our North Scottsdale neighborhood is a dream come true.

In a market crowded with large, corporate-managed golf communities, Mirabel stands as a rare exception. Enjoyed and experienced in a small, intimate setting where new neighbors quickly become old friends, this is a celebration of the very best of Arizona's charm.

If you desire beautiful natural surroundings and first-class amenities, while also being conveniently close to all the advantages of city life, Mirabel provides this singular combination for our select group of residents.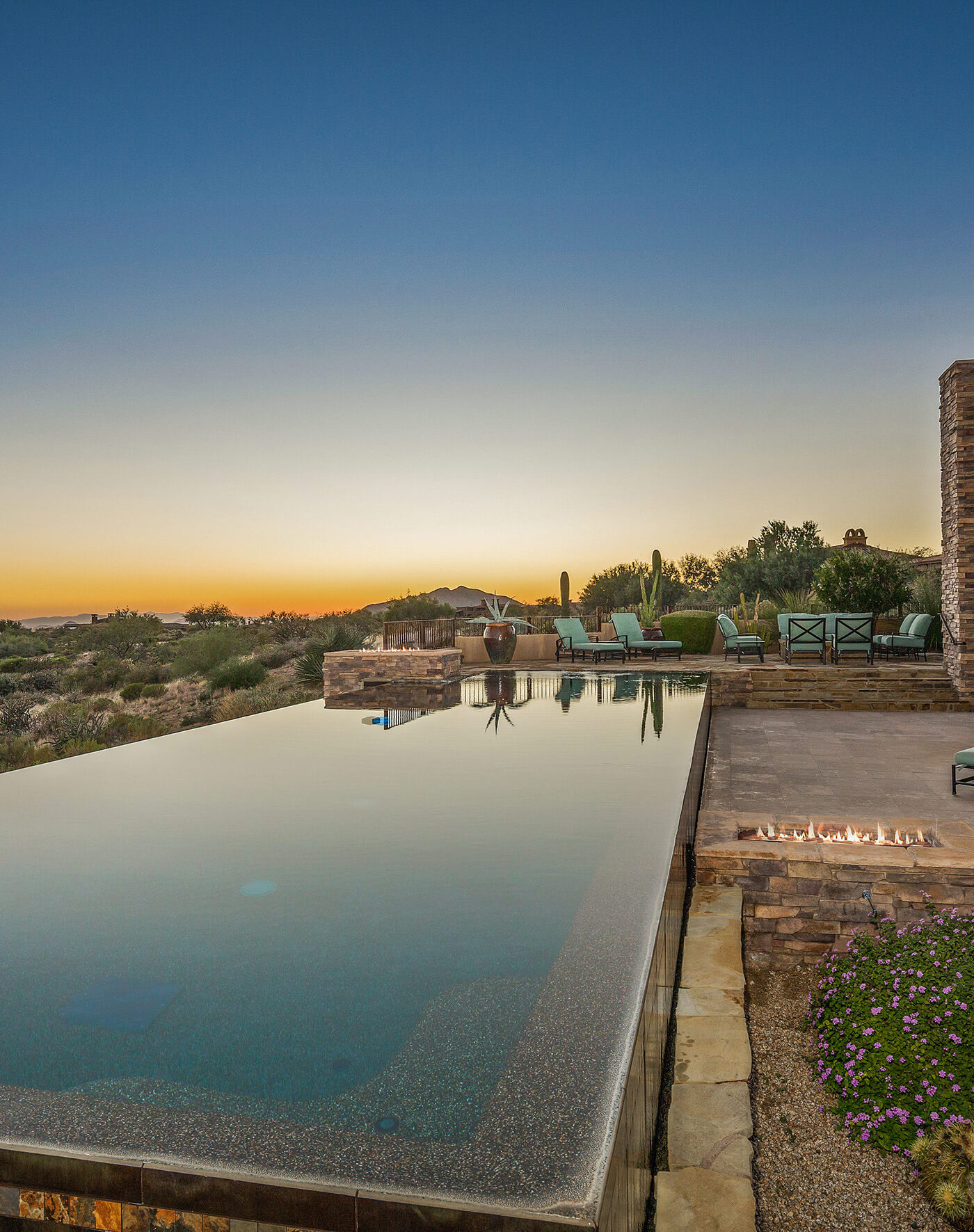 Real Estate Listings
Mirabel offers a distinctive range of residential options, whether you're considering building your dream/forever home, buying a second home, or downsizing as an "empty nester." And given that Mirabel is one of the nation's safest (and smallest) private gated communities, it's clear why demand for housing here is consistently strong year after year.
View Available Properties
"We fell head over heels in love with the Mirabel community, the home we ended up buying (with help from Bob and Tim), the Club, and the Club's membership. Everything felt shockingly right."
Jeffrey & Sally Horn, Members