Peak Desert Golf
Mirabel's stunning Tom Fazio-designed 7,147 yard, par 71 course is an exceptional example of the outstanding quality, craftsmanship, and beauty that are the hallmarks of Mr. Fazio's global reputation.
Above all, he designs to create a unique golf experience for each player that is challenging, memorable, and thoroughly enjoyable.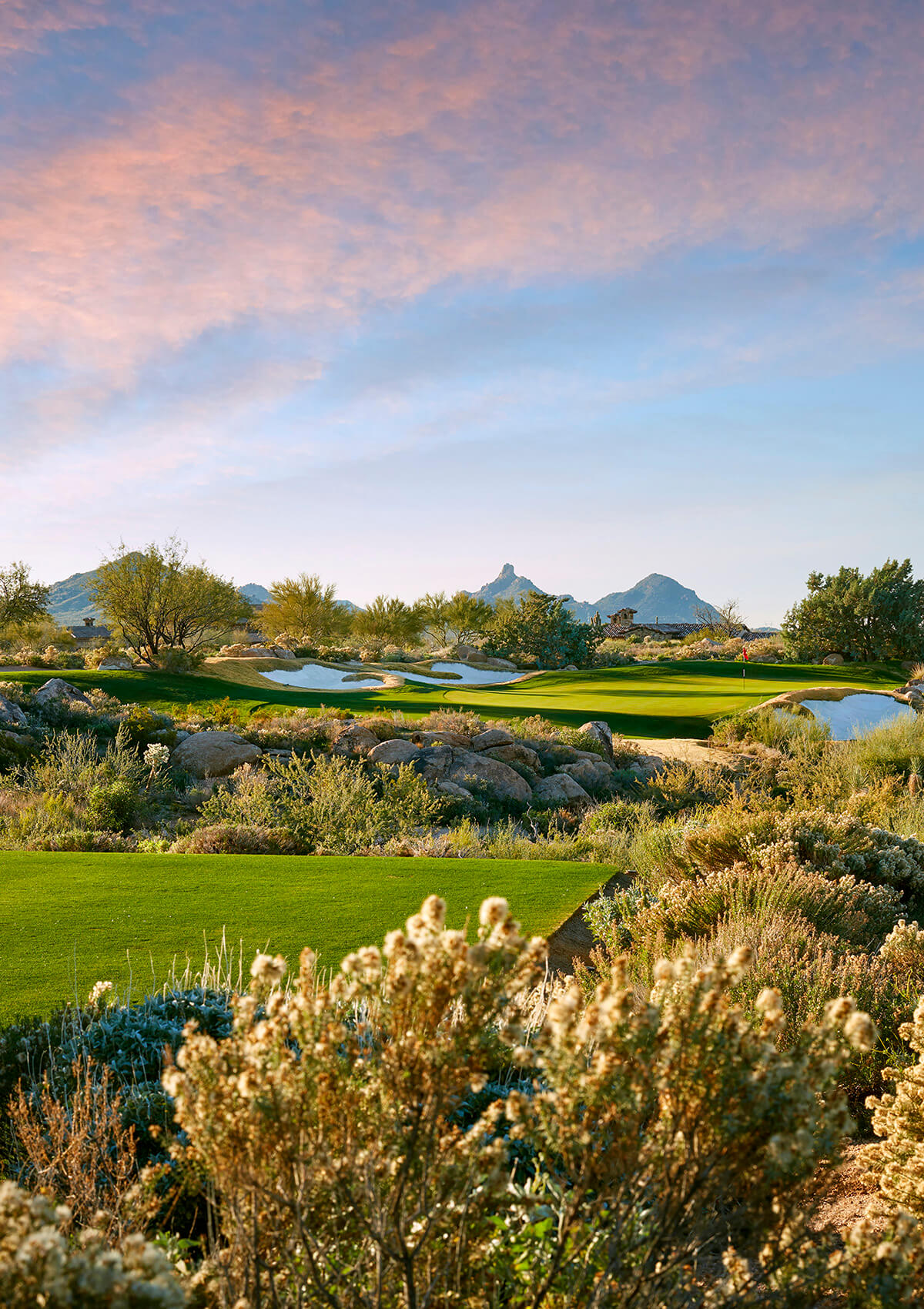 Our Course
Our championship 18-hole layout is known as an eminently playable design that includes landing areas and forward tee positions ideal for golfers from pros to beginners. Featuring generous fairways with strategic bunkering, golfers also say we maintain the best greens in the Valley. The course is further distinguished by the long par 4s of holes 9 and 18–a Fazio trademark–with other memorable holes including a water feature on hole 10, and hole 11's spectacular Pinnacle Peak backdrop.
Caddie Program
Mirabel's golf experience is further distinguished by the age-old tradition of a caddie program, which places us among the most prestigious golf clubs in the nation, if not the world. Our knowledgeable team can help enhance your playing experience by assisting with course strategy, the nuances of the terrain, reading the greens, and helping keep your group within the proper pace of play.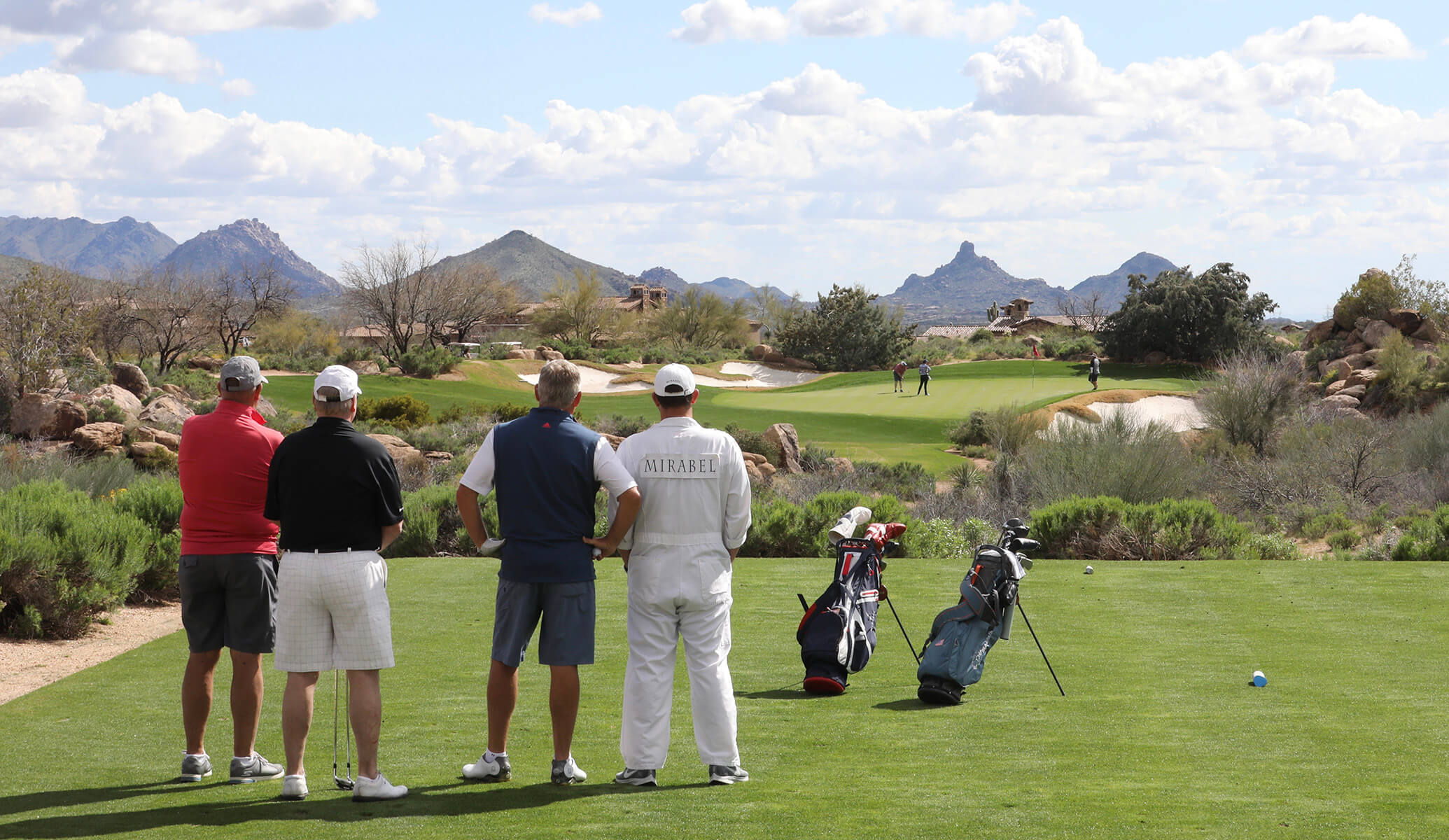 Club Professionals
Our highly qualified staff ensures a memorable Mirabel Experience every round through world-class instruction, including time at our exceptional practice facility. Mirabel's pros are committed to seeing Members improve through coaching, training, and personalized equipment upgrading. We offer private or group instruction, customizable clinics, golf schools, and custom club fittings.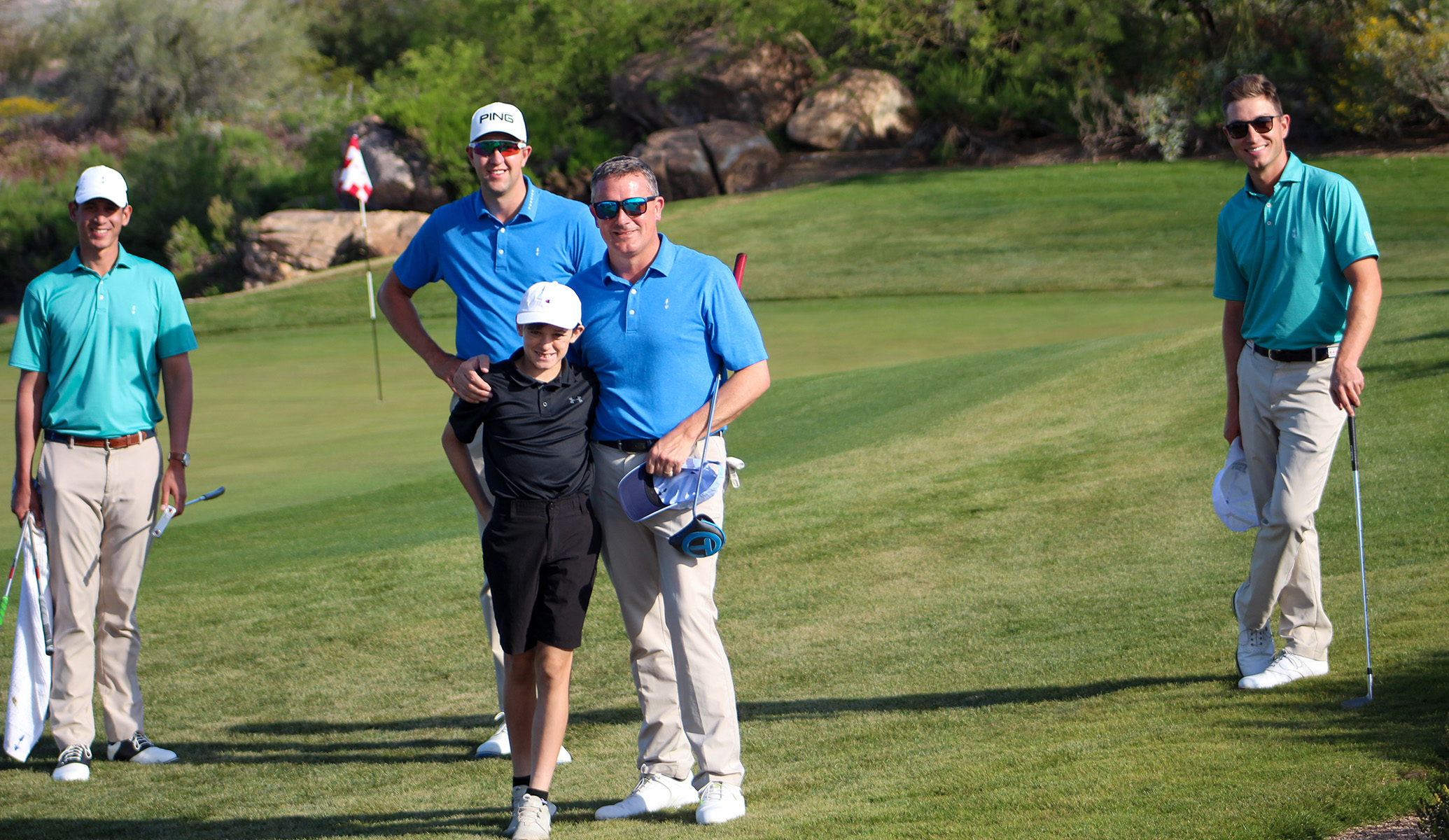 Trademark Tournaments
We're known for our tentpole championships, starting with the season-opening Coyote Combo Member-Member in November with three days of golf, awards, cocktails, and dinner. The Prickly Pair Couples Invitational kicks off our showcase Member-Guest events. March brings out the Mirabel Club Championship, where men's and ladies' champions are crowned.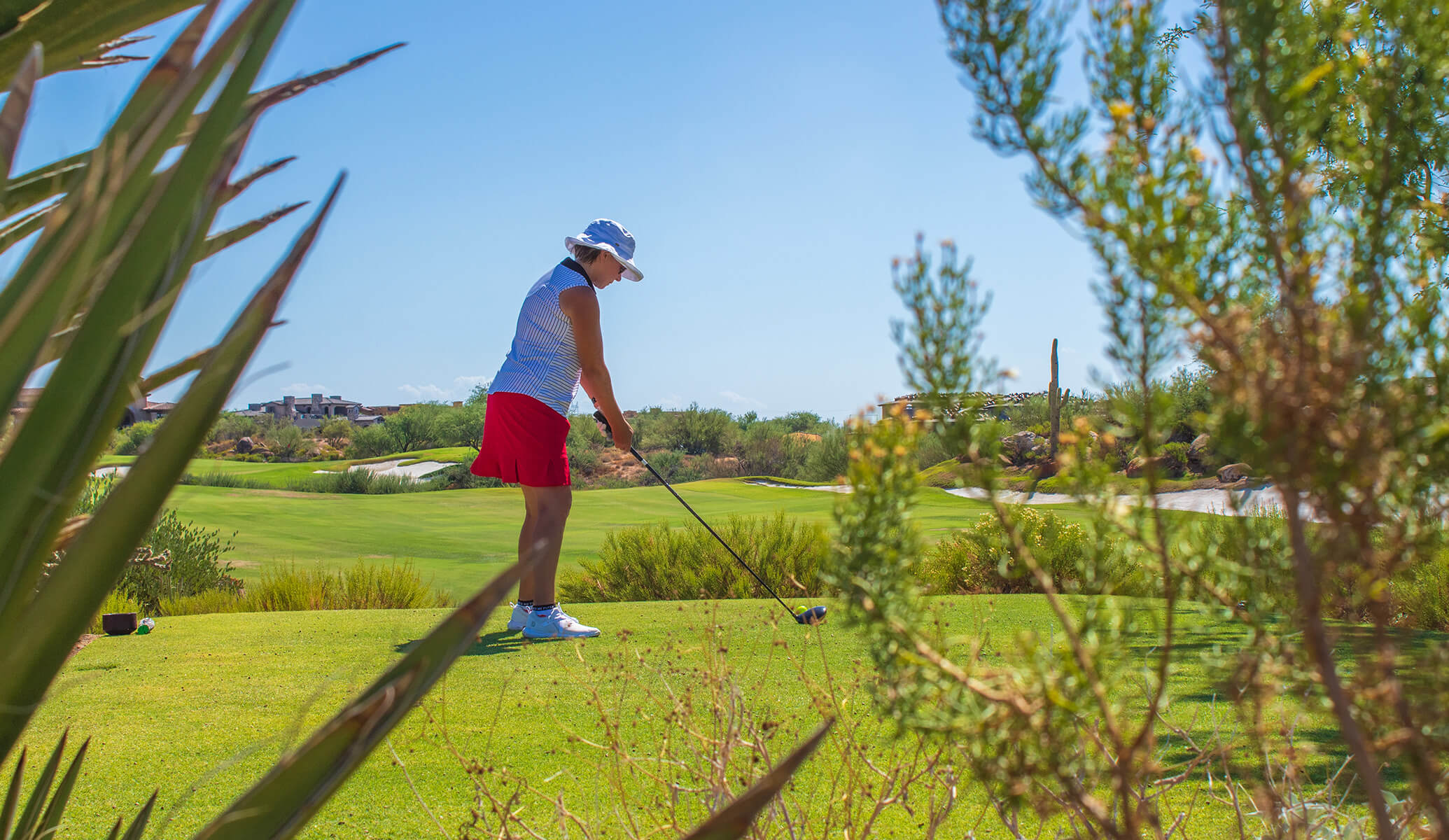 "I've been blessed with the opportunity to design courses in spectacular natural settings around the world…Mirabel will forever be among my all-time favorites."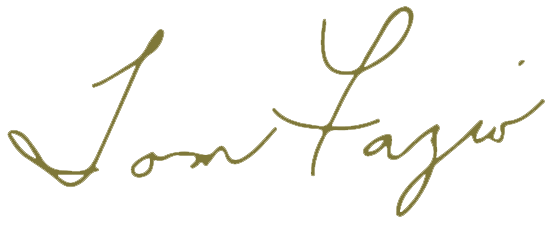 Valley & Vista Views
Mirabel's course layout specifically features tee boxes, fairways, and greens that reveal our dramatic views of lush Sonoran Desert and majestic mountain ranges. We like to say the Mirabel golf experience goes deeper into the Valley and closer to painted pink skies, providing a place where your golf obsession and the beauty of the region converge into one remarkable place.