You're Home
THE MIRABEL COMMUNITY ASSOCIATION
Welcome to the Mirabel Community Homepage. We are situated in the desert foothills of North Scottsdale, just to the north of the McDowell/Sonoran Preserve and to the west of the Tonto National Forest. The community is comprised of 713 acres of high desert landscape and includes 335 home sites and a privately owned golf club. The Mirabel Community Master Plan was developed more than twenty years ago by Discovery Land Company with the objective of offering a unique setting for community life, while preserving, protecting, and enhancing the natural environment.
The MCA offers a myriad of amenities and services which provide homeowners with the appropriate level of comfort and assistance one would expect in an upscale community such as ours.
Gated community with 24/7 security staff
On-site community management led by Mody Gruenberg-Friedman
Community is built around the Mirabel Club, with an 18-hole, Tom Fazio designed course (ownership in club is separate from home ownership)
Active MCA board whose primary objectives are the maintaining and enhancing the environs of the MCA through enforcement and updating of CC&R's and Bylaws
Designated Broker – Bob Lomax of Mirabel Properties has been a part of the Mirabel community since its inception. His knowledge of the real estate market and properties available can be an invaluable resource to prospective buyers
For further information about the Mirabel Community, please contact Mody Gruenberg-Friedman at (480) 595-9374. For further information about real estate opportunities, please contact Bob Lomax at (480) 595-2545.

Mission Statement
Mirabel Community Association governs the operation, maintenance, and promotion of the Community working in partnership with the Mirabel Club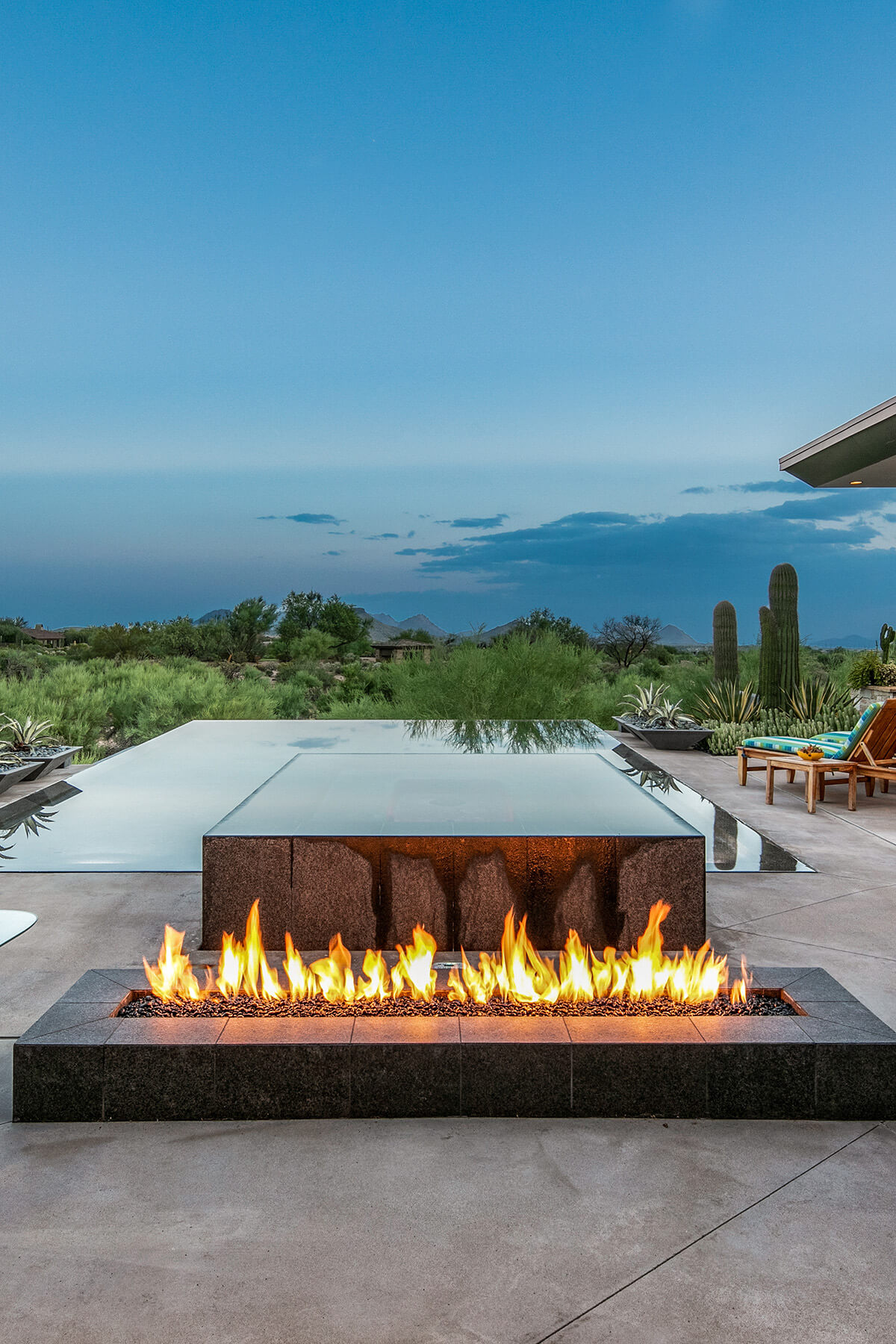 Architectural Review
Mirabel is situated within the desert foothills of North Scottsdale. Through extensive studies of these foothills and other natural assets, the master plan was created to preserve, protect and enhance the desert environment while offering a unique setting for the community.
Our Custom Home Design Guidelines are carefully crafted to reflect the goal of achieving the ultimate balance between community development and the landscape that surrounds it.
In the document provided below, you will find the tools to help you plan your dream home.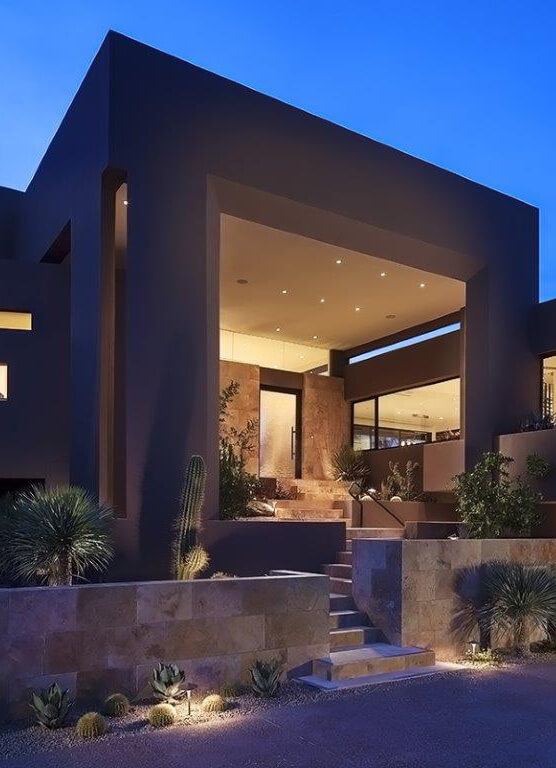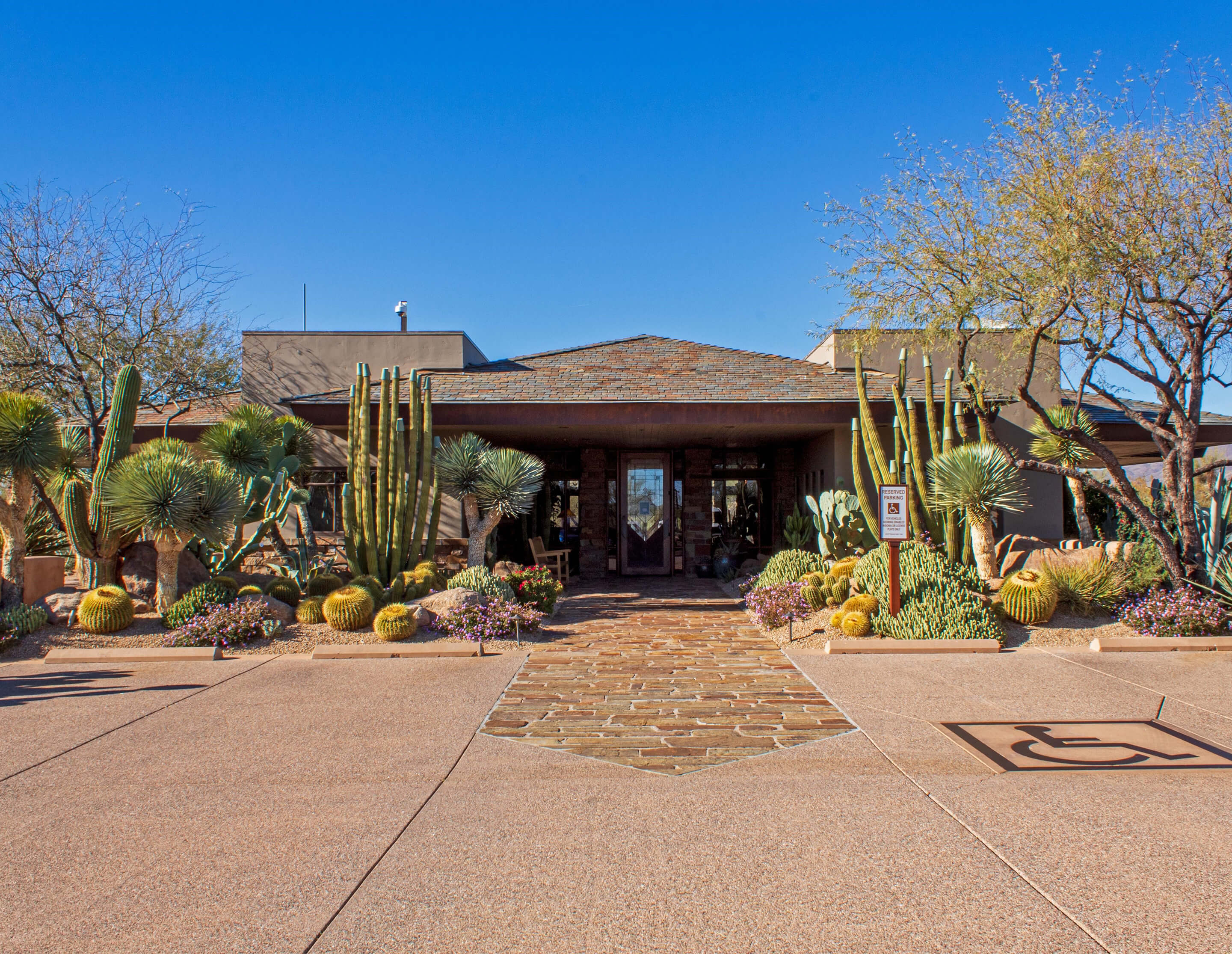 Security And Gate Access
The Mirabel Security Team is available for assistance 24 hours per day, 365 days per year. There are always a minimum of two Security Team members on duty at the Main Gatehouse. Duties of the Gate Staff include greeting owners, Members, and their guests. In addition, Security is responsible for monitoring access for contractors, vendors, delivery services, public services, etc. Other duties of the Security Staff include roving patrol, foot patrol of the Community and Club amenities, construction site compliance monitoring, and support for residents and Members.
Security can be reached at (480) 595-9967 or [email protected].
The Security Team at Mirabel monitors all three entry/exit gates through a state-of-the-art web-based surveillance system, GateAccess.Net.