Culinary & Events
Exceptional dining is a hallmark of the Mirabel lifestyle.
We take our culinary cues from the finer things in life, with a flair for the casually refined.

Exquisite Culinary Delights
From inventive gourmet creations to homespun comfort foods and Club favorites – including our legendary Mirabel Magic Cookies, homemade beef jerky, and tasty fish tacos – Chef and his team prepare each dish with the finest ingredients, amazing creativity, and an eye for tantalizing presentations.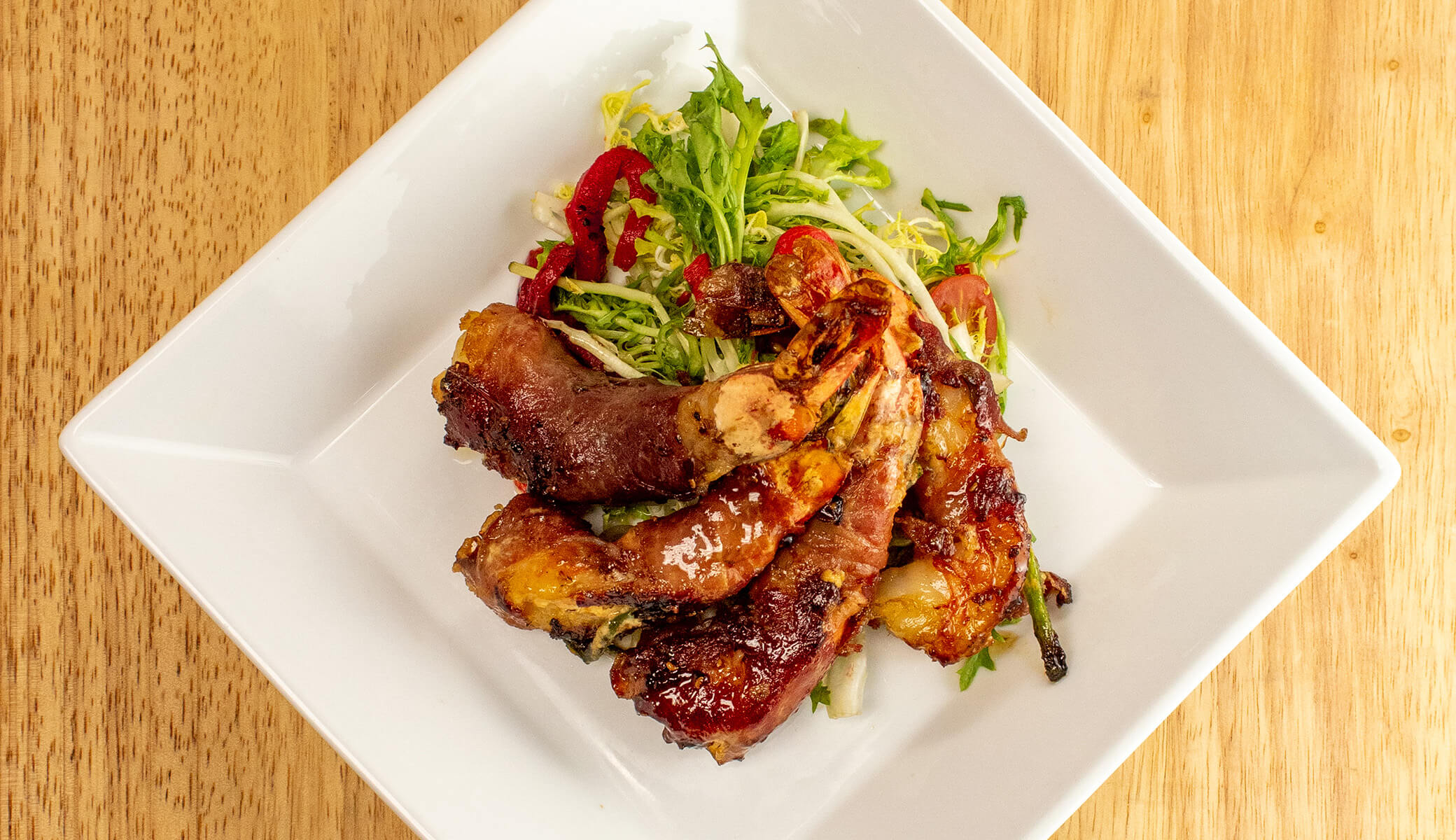 Celebrating Wine Culture
Winemaker dinners ensure a full house, and our captivating cocktail culture is sure to hit the spot. Members wishing to stock their own wine cellars can purchase special-order case lots through the Club at near wholesale prices. Enjoy a globetrotting collection of rare finds and a social calendar that pours them generously and often.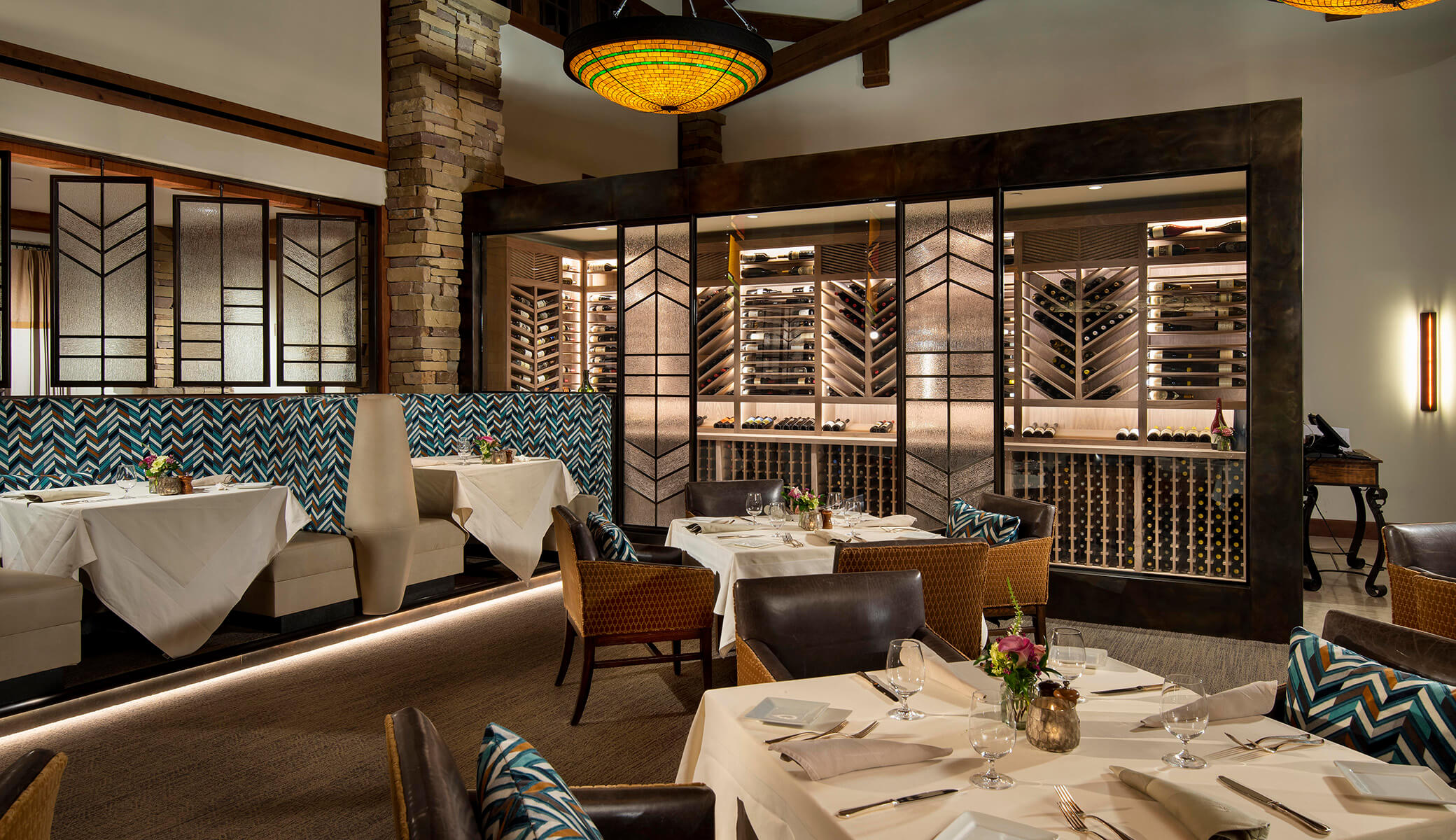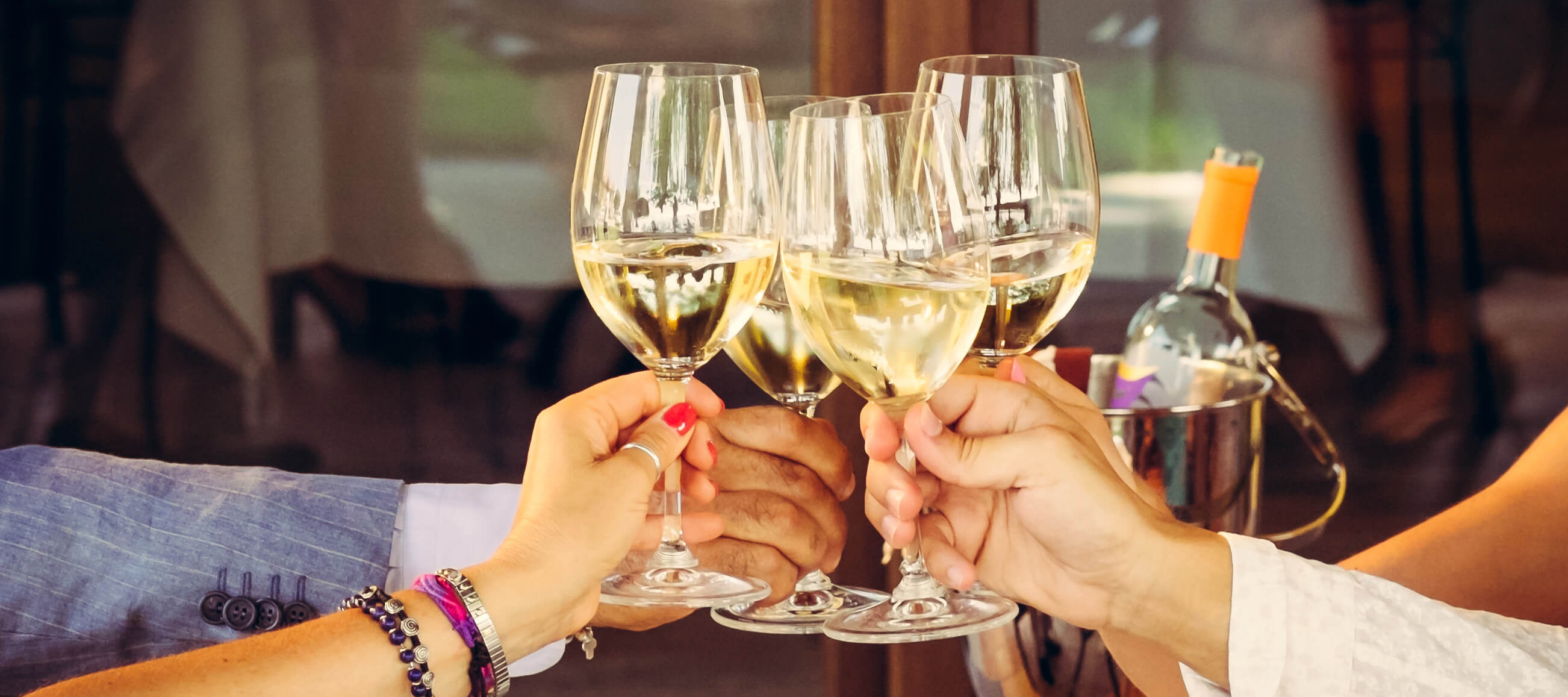 A Variety of Venues
Members and guests can find the perfect place for the perfect occasion – from the intimacy of the formal dining room, a spacious area for casual dining, our center-of-attention indoor bar with down-valley views, outdoor patio with firepits, poolside food and beverage service, and our popular 10th Tee Grill offering daily complimentary snacks for our golfers.
Where Everyone Knows Your Name
Familiarity and warm greetings are trademarks of the Mirabel experience. When you walk into our dining spaces, you'll be welcomed with a smile - and by name. The warmth radiates out to the firepits at the 19th hole, where Members gather to revel over tall tales and taller drinks, and cheer the incoming foursomes as the sun sets and the city lights appear.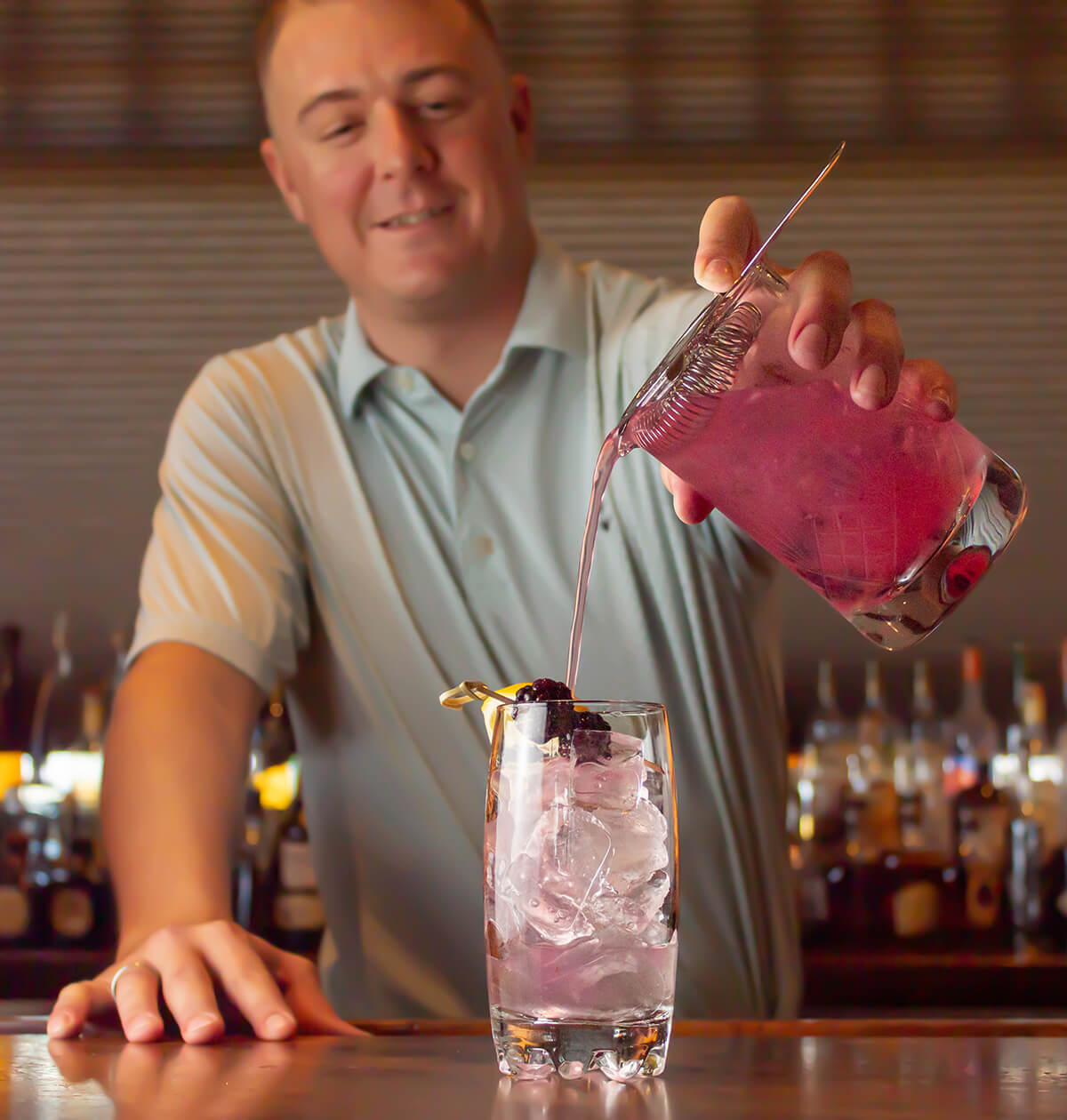 Private Events
The Desert Lodge Clubhouse is the ideal location to host private luncheons, dinners, and special occasions. From intimate cocktail parties to lavish receptions–we live for these moments, and there's no event experience that Mirabel can't curate. We are pleased to offer our Members complete party planning services, assisting you with menu selection, decorations, rental equipment, entertainment, and more.
"Mirabel is about inclusion – Members who make you feel welcome, that use their club as a social gathering place, that actively participate in many golf events, parties, dinners, or just sipping a glass of wine and conversation around a fireplace or outside fire pit."
Vic Springer, Member